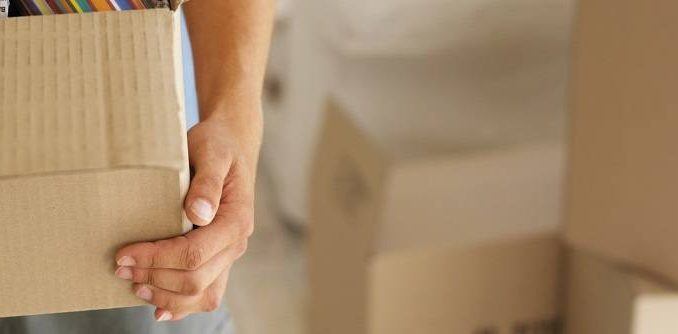 If you want to encourage you to take the first step to make your move, do not forget to read these 5 reasons.
1. The price of housing
The price of housing can make you decide to move to live in the house you always dreamed of. This change can also make you save in the long run if you opt for energy efficiency (distance to work or school, for example).
2. The weather
Are you tired of the cold ?, do you prefer to live in the interior ?, move to a house on the beach offers you, as well as eliminate both noise and traffic
3. Find a Job Opportunity
If you are looking for work outside of your city you will need a move . It is very common to move to another city with greater job opportunities.
4. Change of airs
Es los más normal del mundo el desgaste de la convivencia y la estabilidad. Un cambio de aires evita este tipo de problemas. It is the most normal in the world the wear of coexistence and stability. A change of air prevents this type of problems.
5. Simplicity
New technologies and techniques of packaging and transportation facilitate many tasks that were previously tedious. Nowadays moves are much faster and more effective and do not generate as many complications.