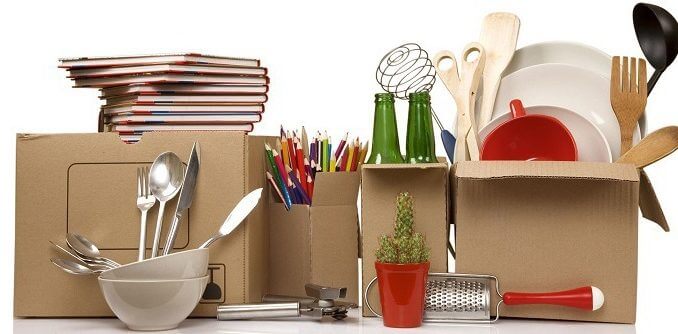 Removals have always been relatively complicated processes and, in the vast majority of cases, with good organization and patience, as well as bearable, can be rewarding. Objective: save effort, time and money.
Separate unnecessary in advance
First of all it is important to analyze the real situation and the reasons for the transfer (moving to a smaller floor, we will have a new storage room, if the furniture will enter the new places …), since there will be things that we will need and things to do in the new place. It would be advisable to donate, sell, give away or throw away the aforementioned in advance, as this task can take a long time. In short, you have to get rid of things that we will not use in advance, because the less objects, the faster and simpler our move
Saving
For packaging materials to be used for removals, other than international ones, typical cardboard boxes, recycled paper and newsprint are usually sufficient. We can save a lot of money by getting these from the commercial premises of the neighborhood, as they often discard this type of materials frequently.
Classification
If we pack our belongings on our own (except for those requiring professional packaging) it is certain that we will save hours of work from the removal company and allow us to label each box in a personal way, facilitating their identification and location on arrival at the new space.
Find the right mover and book in advance
Finally, planning the move in advance allows us, in addition to performing the above tasks, to be able to calmly seek out the professionals who will carry out the transport and we will be given, in most cases, concrete discounts to reserve the move in advance. Obviously, hiring a cheap moving company and turn quality is key to meeting the objectives. For our part we offer removals in Murcia and Cartagena (and the rest of the Region of Murcia), as well as storage rooms and gruardamuebles. Surely you will not regret it!