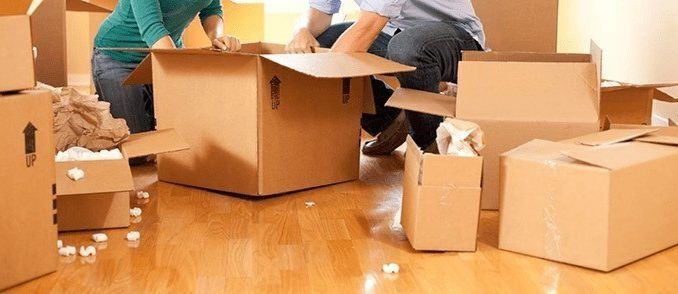 Which company is the right one to carry out the move ?', Is a typical question that we can answer by following some guidelines that we recommend.
Steps to follow
Ask for several quotes and compare them, checking the situation in which the market is.
Make sure that in these budgets you find exactly the elements that we want to move, the method of transfer and the location.
Check that the company chosen appears in the municipal registry and has civil liability insurance and merchandise.
Establish the method with which to remove the elements of the house, especially the larger ones and those that need disassembly and assembly.
Set the date of execution. You can vary the price if you fall on holidays, weekends …
Book in advance a parking area for the vehicles to be used.
Be present to control the entire operation.
Pay when the service is completed (by law), although it is common to agree on an advance.