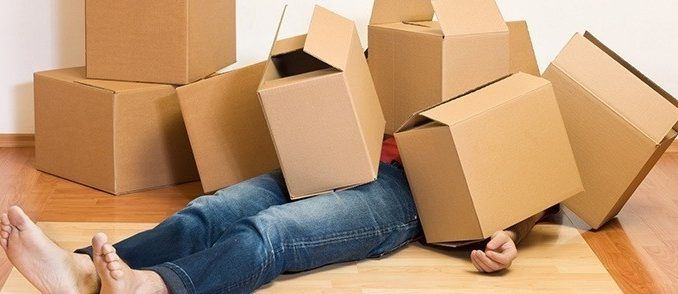 Making a move is as exciting an experience as stressful for different reasons, one of the main is the long list of things to do starting with the decision of the day the move will be made. Moving during the week or weekend? Which is better, cheaper, comfortable and easy? Both possibilities have their advantages and disadvantages that we will see next.
Is it the cheapest or cheapest move during the week?
If we consider only the money, there could be a substantial difference between making the move during the week and the weekend. During weekends is when most people decide to make their moves, so companies tend to be more busy and prices could be higher. This means that it may be more difficult to make the move during the weekend, as there are fewer offers with these conditions. The same happens in summer and increases in the first and last weekends of the month, which is when companies are busier. And much more if they coincide with holidays.
When is the best time to move?
You need to consider another important aspect: your time. If you have a work schedule like the vast majority of people, 40 hours a week from Monday to Friday, you probably do not have time to make the move during the week. So you might just consider the option of moving weekends or holidays. But if you have a flexible schedule or the time you want, you can take advantage of this advantage to better organize the move.
What is the situation of the property?
It is not the same to make a move in a single-family single-family dwelling in a village than on a seventh floor in the center of the city. It is necessary to take into account if cranes are required to unload belongings by the facade, if they must ask permission to the city council to cut the traffic, if it is necessary to use the own lifts and stairs of the building comparing the influx of neighbors in the anticipated moment, etc. All this can put a lot of money on the budget and change the availability. It would be best to contact the company and discuss all the possibilities. Good planning is essential.
Request a Moving Quote
Contact the removal company you want and explain their availability, needs, situation and different prices that can offer depending on the factors above. In Moves F. Cárceles we advise you with the experience that guarantees us and without any commitment.